News
The London Art Fair
20th January 2023
On Friday 20 th January the Art department took 40 Year 11 and 12 Art students to The London Art Fair at the Business Design centre in Islington. The trip is designed to kickstart the students GCSE and A level exam projects by exposing them to the huge variety of Artists whose work is exhibited at the exhibition.
This year The London Art Fair welcomed 111 exhibitors from all over the world, showing the work of contemporary Artists such as Picasso, Chagall, Hockney, Henry Moore, Grayson Perry,Banksy and many, many more.
The students enjoyed engaging with the works as well as talking to the artists and curators who helped to create such a vibrant atmosphere.
The student's behaviour was impeccable and they were an absolute delight to take.
Mrs Henderson
Art department.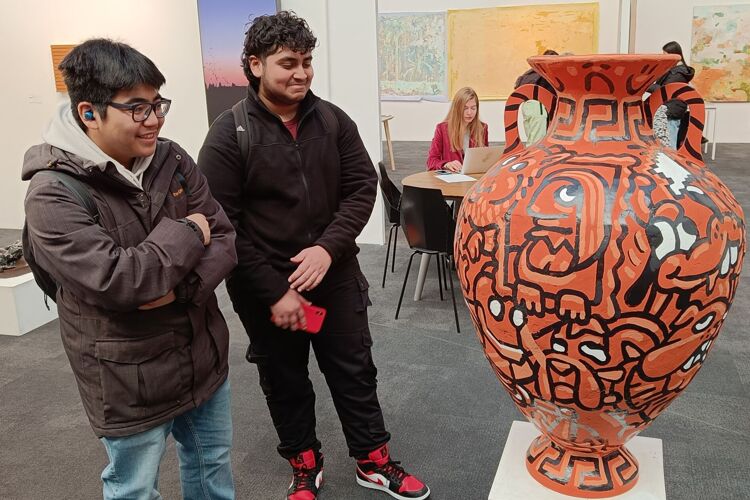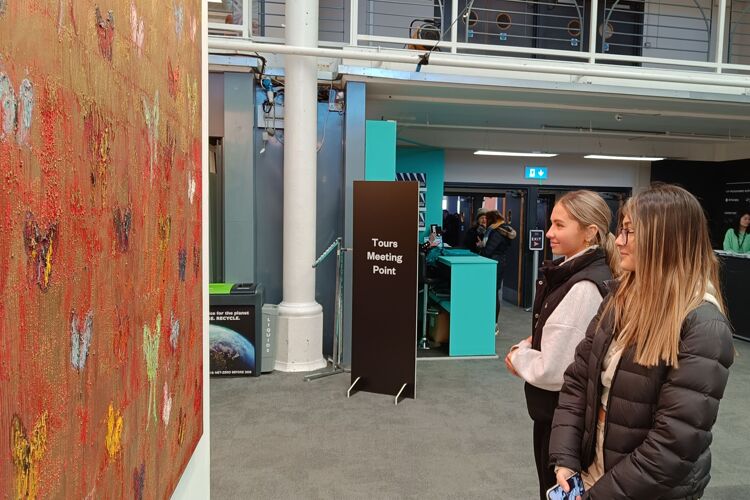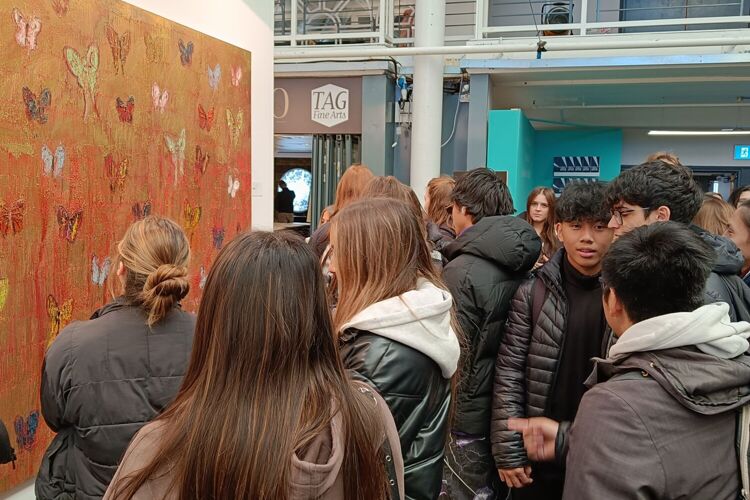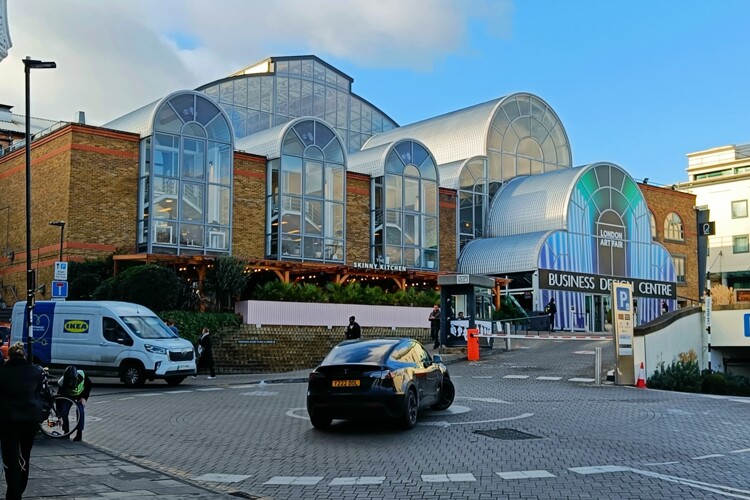 Feedback from some of the students who attended:
"It was a fun and exciting day trip"

"The variation of art allowed us to explore even more possibilities for our final pieces. The experts
there made interesting observations on the Art, and the freedom we were given at the gallery made
the experience much more enjoyable."

"I found Artists pieces there that I will use to help my own work"
"I really liked seeing so many different styles of Art in one place"
"Motivating for my own work"