School Performance Data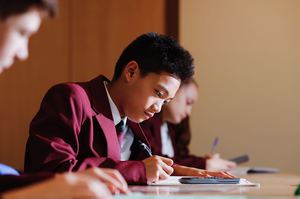 We are committed to providing a rounded, holistic education at St Joan of Arc Catholic School, however, there is no question that academic success plays a crucial role in a young person's development.
Gaining valuable high quality qualifications will unlock doors to future opportunities and enhance a student's prospects.
Striving to achieve the highest academic standards will also cultivate the necessary personal skills and learning habits that equip our students to apply their knowledge to new situations and continue their love of learning in future years.
DfE School Performance Website
2023 Headline Data - GCSE & POST 16 Results
2022 Alps GCSE & POST 16 Raw Data
ALPS is a national school performance comparison service that we use to compare our annual performance.
ALPS adopt a 1 - 9 grading school where grades 1 - 3 reflect performance within the top 25% of schools and colleges.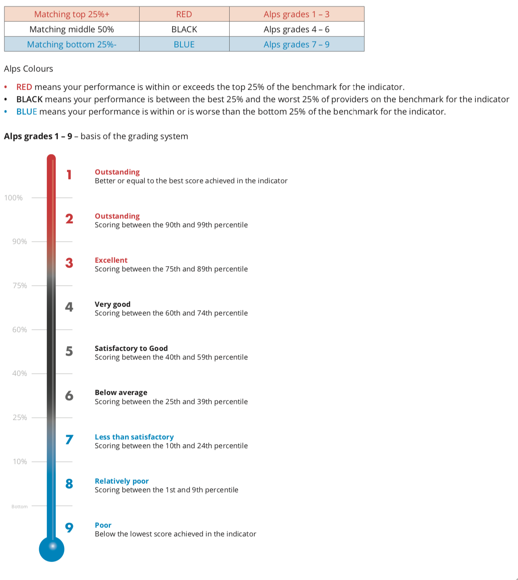 Alps Quality Indicator - GCSE 2021
Alps Quality Indicator - A Level 2021